Ever since there has been a debate on whether the importance of traditional media of promotion is outdated or is it effective at present. Does print medium still have any authority in the age online advertising? Though there can be no definite answer, but one example, can make it clear to certain extend. Radio was a great source of entertainment before television came into the scene. People switched to television as it is an audiovisual mode of entertainment, but the fact is radio still is a strong source. Something new does not have to replace the existing or convention way, it can also be continued to present one.
This is the reason in this digital world of Facebook advertising and twitter trends, for various businesses the requirement of print materials to obtain the ultimate success can not be overlooked. It is true that for every kind of business print promotion may not work up to the mark is not viable. Some of the drawbacks like we cannot have any tracking and no analytics can make it not so reliable whereas for certain businesses proper promotion with Print Design Services material can play a vital role in the marketing.
Amazingly designed catalogs, brochures, magazines create much more awareness in the audience about your product or services, even if they have no access to the internet. The bigger enterprises along with internet marketing rely on print marketing. And that is proved by bigger ads and hoarding that keep showing in the various places. Mainly in the busy areas where it can get the maximum exposure. One thing to be noted is that the print design should be done matching to the industry trends along with the perfect blend of brand essence. Specialist know the proper traits to create an amazing design that will be appealing for the viewers.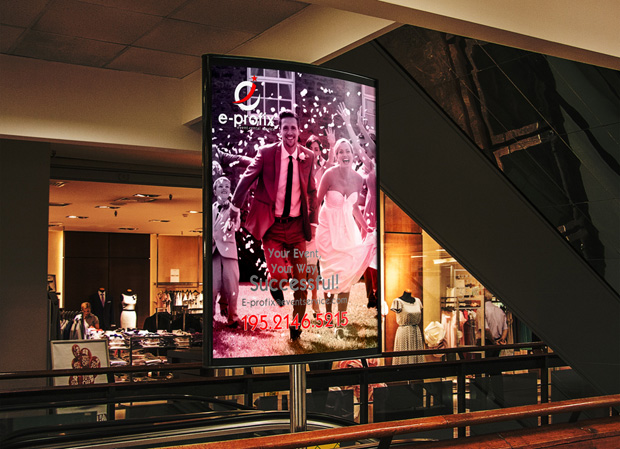 As in the case of online marketing, to create a design it requires technical know-how and understanding which is gained by an agency after good mount of experience. A large size print martial has larger than life appellate that helps the customer to relate to the brand. Moreover, when you promote through email marketing, there are 80% chanced of the email going unnoticed. As we always send promotional mails to spam section by seeing the subject, whereas when we get a flyer supplemented with a newspaper we give it glance before throwing it. Even that glance decides whether it has to be thrown or has to be kept for using later on. So, it is clear that a brochure or other print material, can keep with us for future consideration and opting for the one.
To get a appropriate design you have to choose a Best Print Design Company that provides quality work suiting to your requirements. Now the question arises that among so many choices on the internet which one select? So, here are certain criteria that you can consider before hiring the services:
Check out for the years of experience and track record.
Look for portfolio section and the client feedback for the previously handled projects.
Check out the price packages and select the one you require.
Go for quality work and timely completion.